1959
Schaal Plaza erected
1975
Craig Schaal - 3rd Generation Owner Joined

1995
Shop addition in Erie, PA

2005
Expansion down the East Coast / FL Contractor's License

2018
Jeffrey J. Johnson, II - 4th Generation Owner Joined

2022
3 Best-in-Class Project Mgt Teams, 2 brick & mortar locations, 60+ Employees…

Family-owned for almost 100 years
Since Schaal Glass was founded in 1926, we have been providing prompt, accurate, competitive quotes and the highest standards of expertise and workmanship. At every touchpoint in a project, from project management, to fabricators and installers, we are focused on quality and service. We pride ourselves on delivering products that meet project specifications and it's design intent, while also ensuring project-specific criteria such as LEED, certified payroll and/or required closeout documentation/warranties are provided as part of our tailored project plan.
Safety is Our First Priority
PA Act 44 Safety Committee Certification.
General annual safety training along with regular accessory trainings for continuous improvement.
Safety Programs including PPE, Hazard Comm's, Fall Protection, Equipment Operation, etc.
All shop & field staff are First Aid, AED & CPR certified.
All shop & field staff are OSHA 10 certified minimum.
All Foreman & Superintendents OSHA 30 certified.
EMR <1.00 for consecutive years.
Partnership with Erie Right To Know, Inc.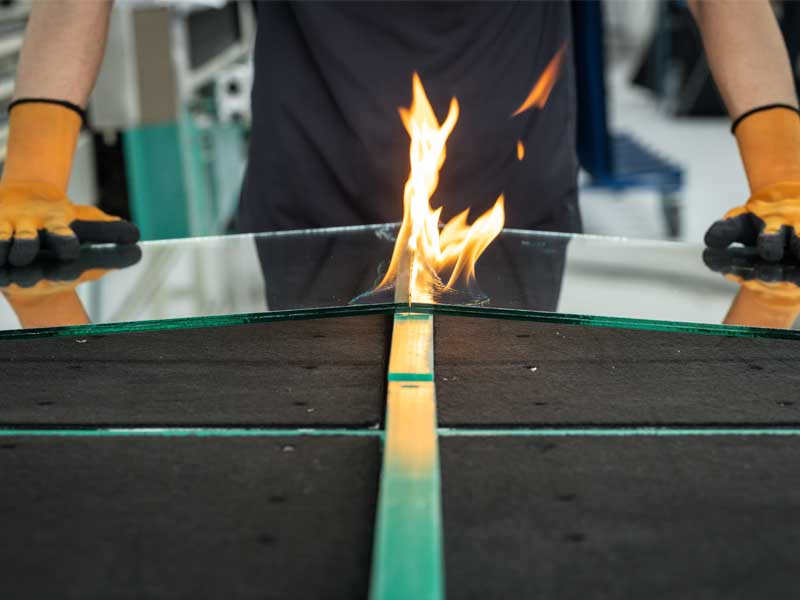 Key Business Insights
Portfolio of thousands of projects completed up to $3.5M+.
Licensed and insured in many municipalities, counties and states.
Non-union / open shop labor force.
Bonding capacity up to $20M.