Delivering excellence in glass and glazing since 1926.
As an almost 100-year-old company, we have a track record of delivering on-time and on-budget. From competitive bids based on plans and specs to design-builds; Owners, Architects and Construction Managers alike can rest assured that we have theirs and the projects best interests at heart.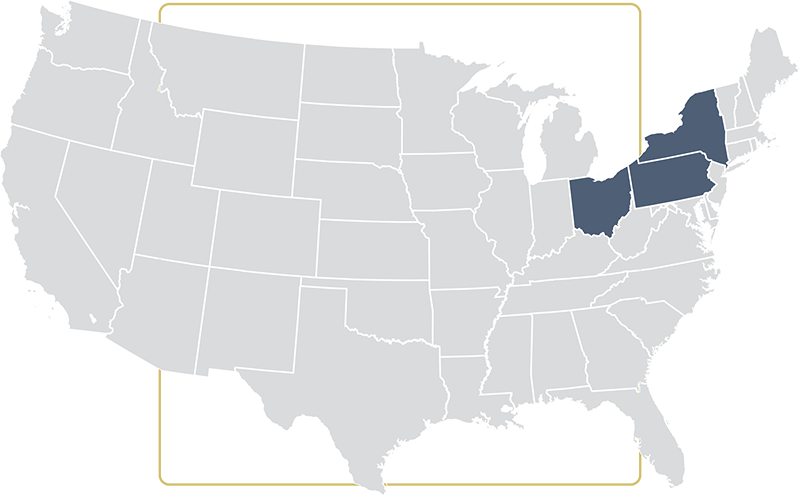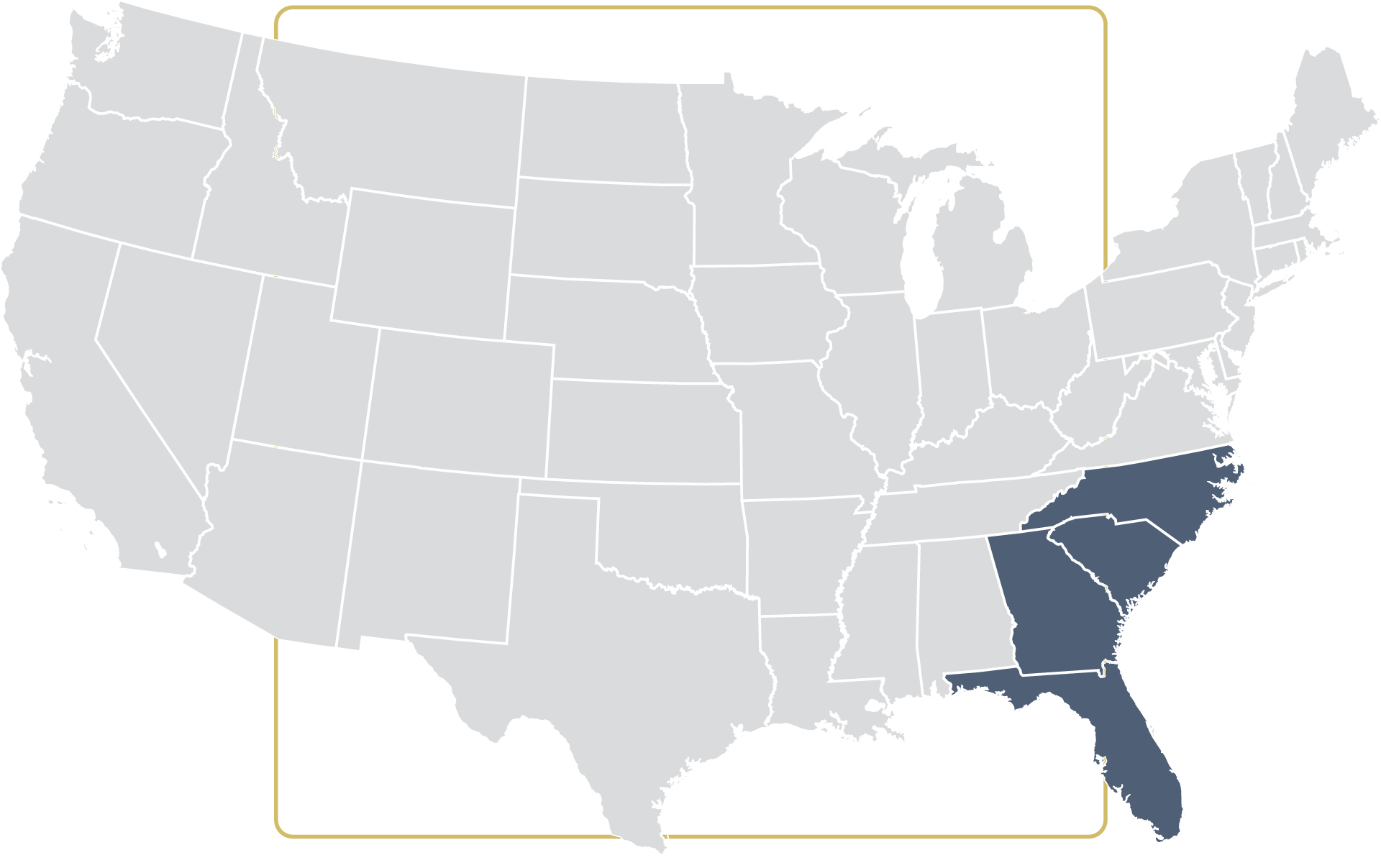 Schaal Glass performs contract glazing for General Contractors, Owners and Developers throughout the Northeast, Mid-Atlantic and Southeast regions. Our deep domain expertise, supply chain relationships and regional installation teams enable the performance and resources of a large firm while ensuring local participation and an unmatched customer experience.
Let Us Help You Realize Your Vision.
With our proven track record of experience, on-time performance and high-quality products, our customers have come to rely on us for even the largest, most complex projects.